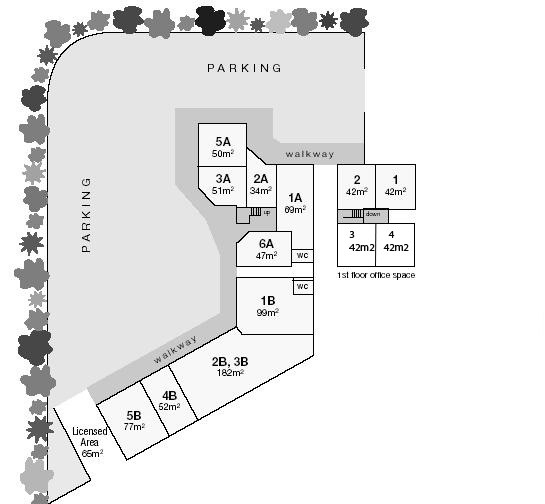 2B,3B – Junction Road Family Practice
The Junction Road Family Practice has been established for over 25 years and the doctors are an experienced group of general practitioners who can provide comprehensive family medicine. All the doctors are vocationally registered.
5A – The Cat Clinic
Because the Cat Clinic only treats cats, these vets have become leading experts in specialised medical procedures. As such they are not just a vet practice, but an established hospital, intensive care unit and after hours service.
4B – QML Pathology
QML Pathology is a private pathology practice which provides world class diagnostic services to the medical community in Queensland and northern New South Wales.
5B – The Chemist
Eagle Junction Pharmacy supports your daily needs, has after hour service and compliments the medical feel of the centre.
2A,3A,6A – Siam Pagoda Thai Restaurant/Cafe/Bar
Siam Pagoda is a classy Thai restaurant which is NOW OPEN ….with possibly the best Thai in Brisbane.
Offices (upstairs on the first floor..)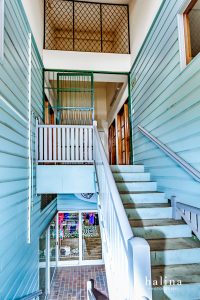 For the past 10 years, Binnacle Training has been 100% devoted to providing secondary schools and colleges with the support and teaching resources required to make life easier for teachers delivering Vocational Education and Training (VET).
Caring for You Nursing Agency is Australia's largest Nurse owned Agency with over 2500 Nurses and Carers.
Placement services include all aspects of healthcare acute and general care, education, training, accreditation and occupational health and safety. Plus provide one of Australia's most comprehensive in home nursing care.